Lashes
Massages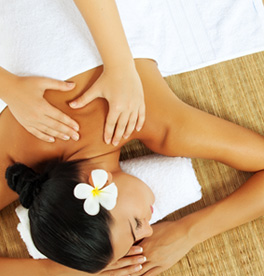 Customized Essential European Facials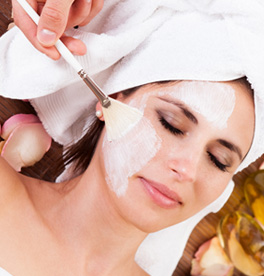 This purifying treatment consists of steaming, exfoliating, and an intense deeper cleaning of clogged pores. The skin is gently massaged, then a therapist selected mask is applied. Beneficial for all skin types.
Ideal for those on the go. Your skin is cleansed, lightly exfoliated. and gently massaged. A pore refining mask is then applied, followed by a veil of light moisturizer.
Specialty High Performance Facial Treatments
Advanced Skincare Treatments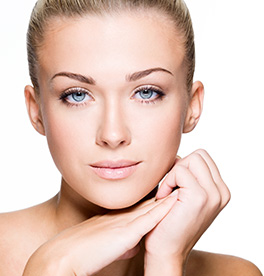 Body Wraps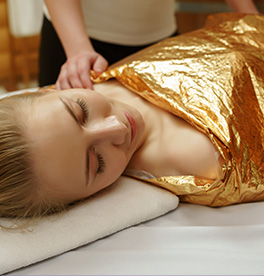 Renew the body and mind with this stimulating and nurturing dry wrap. Exfoliation, smoothing all wrapped up. Essences of rosemary, and peppermint will awaken your senses while the massage of your scalp and feet balance your whole spirit.
Creme Fraiche wrap drenched with papaya-pineapple fruit extracts. Enriched with Creme Fraiche natural butter, calcium, a high content of Vitamin A, pomegranate extract, and other anti-aging ingredients such as collagen polypeptides (wrinkle smoothing) and elastin polypeptides (firming). The luscious Creme Fraiche formula is applied all over your body for a glorious sensory escape. As ou are enveloped by the scent of vanilla and enticing tropical fruits, your skin is deeply nourished and rejuvenated, revealing an astonishing youthful look.
Target Treatmenta and Spa add-ons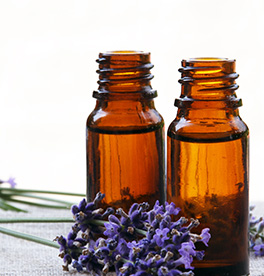 Spa Packages
- Express Facial - Neck, Back, and Shoulder Massage - Express Pedicure - Shampoo and Blow-dry
- Customized EssentialEuropean Facial - Traditional Therapeutic Massage - Hand Relieving Manicure - Essential Pedicure - Shampoo and Blow-dry
- Customized Essential European Facial - Traditional Therapeutic Massage - Papaya-pineapple CremeFraiche Body Wrap - Foot Relieving Spa Pedicure - Hand Relieving Manicure _Shampoo and Blow-dry - Cleansing Shampoo and Style
Waxing Services